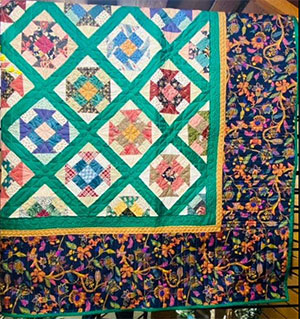 2022 QUILT RAFFLE
CHURN DASH
This beautiful hand made queen-size quilt was created by Larry Walther. To fully appreciate all the details, stop by the shop to see it in person. Tickets are $1 each, or 6 for $5, which earns your choice of a hand-crocheted dish cloth. The drawing will be held December 12, 2022.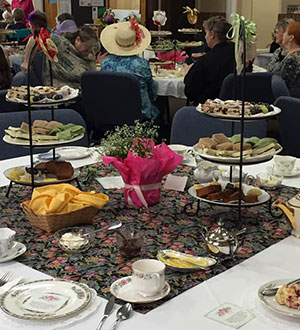 DOGWOOD CRAFTERS
WELCOME SUMMER ENGLISH TEA
June 2023
1 - 3 pm
First United Methodist Church of Sylva

Limited seating, by reservation only. Call the shop at 828-586-2248 to reserve; payment in advance with cash or check. $20 per person. All proceeds go to our scholarship fund. The church is located at 77 Jackson Street in Sylva.