Our History
In 1976, an optimistic band of mountain crafters applied for $1,000 of leftover Bicentennial grant money in order to start a craft cooperative. At the time handmade items were not particularly valued by most Americans, but the original dozen crafters persevered and celebrated on the day the shop took in $50.
Slowly, the cooperative added members, moved to its present location, expanded, computerized, and today that fledgling Dogwood Crafters Co-op is so successful, it is imitated. Over the years, Dogwood Crafters has arrived at an interesting mix of artisans. Both traditional and contemporary works can be found within the shop's log walls.
Our Webster Street shop is actually three log cabins that were joined together. Originally tourist cabins built in the 1930s by the Cannon family, Cannon's Cottages showcase our crafts in a unique setting.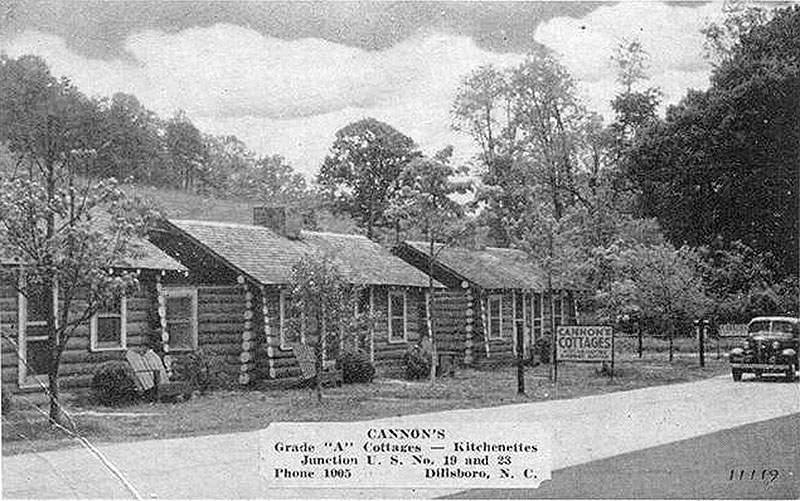 ---
Each year we have a Quilt Raffle to raise money to promote interest in local arts and crafts. The quilt committee chooses the pattern and material for the quilt, then completes it and has it machine quilted. We sell tickets all year, with the drawing in December.
We have a number of cookbooks with recipes from our crafters on sale in the shop.
We also get involved in our community by contributing canned goods and other items to the Community Table in Sylva, which assists needy families in the area.
We love supporting our regional community of artisans, and helping preserve our traditional mountain crafts for generations to come.